Casey90GT
¯
Member # 6175



posted






---
What's up CAFords? It's been a minute. I've been more into vintage stuff for the past decade or so, so I haven't been on here all that much. But for the past couple of months I've been doing YouTube videos, and I'm still a diehard Ford guy.

The last video was a walk-around on my '68 Bullitt: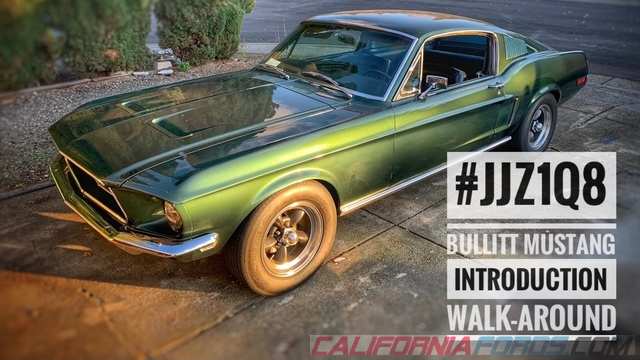 Check it out, and shoot me a subscription if you like what I'm doing. Some of you will probably dig my "tow rig" too. Scroll back a half dozen videos to find a feature on it.

[ 2021-06-24, 07:47 AM: Message edited by: Casey90GT ]

--------------------
Some day I'll finish it.

---
Posts: 1064 | From: Santa Rosa | Registered: Nov 2005 | :